We have seen a significant economic impact of the corona virus on financial markets and vulnerable industries. Businesses are slowing down and many are losing jobs. This is the best time to invest in your education. You can use this time to study an online degree, diploma or even a short course that will uplift your skills and boost your resume. You should make a decision that will payoff, resulting in higher wages or more stable employment.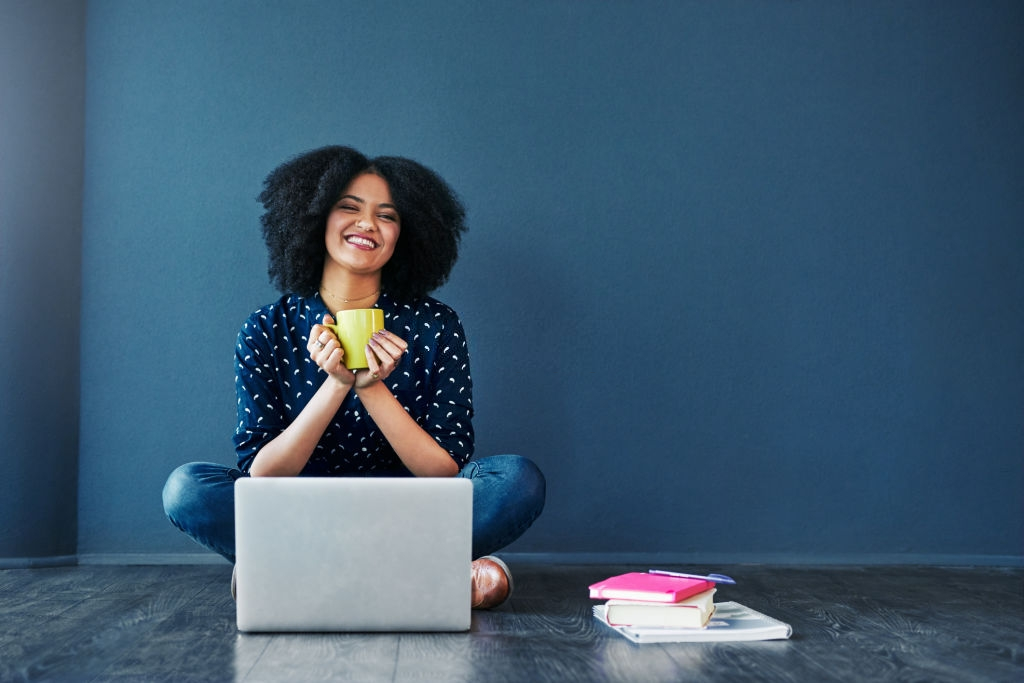 So what should you do?
1. Select a study area
The first step is to identify what you want to study. What you chose should help you advance in a current position or to return to the workforce with new skills and credentials.
The odds of a global recession are at its highest. While no job is 100% recession proof, some jobs suffer less than others. If you are employed in a hard hit industry or always wanted a career change, now is your time. Even within the same industry, some jobs are considered essential and have more leverage. Speak to your advisors, mentors and do your research to find out what field of work best suits you and the current economic climate.
2. Find a provider
New technology has rewritten the higher education landscape. You can now earn the same degree directly from a brick and motor University, an online university or through a private provider. Which means, you can shop for providers! You should pick a provider who is reputed, reliable and who offers courses of your interest within your budget.
You should also pay attention to the quality of teaching infrastructure and faculty. Online courses are taught using learning platforms and their quality can be assessed based on connectivity, caliber of learning content and type of support available.
3. Explore study paths
Many courses recognise and credit prior learning and work experience. Such credits help you in completing a course faster and reduce the cost from a significant amount. You could also explore different entry paths to keep the cost down. For example, instead of signing up for a traditional 3 year degree programme, you can complete a one year fast-track Advanced Diploma and enter the final year of the degree programme. These pathways are known to bring down the cost of higher education by almost 50%.
Online courses provide both job specific skills as well as marketable skills. The success of re-entering the job market after this pandemic will depend on how well your can market yourself; and an online course that you studied during a downtime gives you just that.
Pandemic or not, Online learning is a good fit for the present-day information-age population with technology centered lifestyles. It lets you study what you want, when you want and how you want, making minimal compromises. And what better time to explore it than during a global lockdown with a pending recession!