An awarding body is an institution that sets examinations and awards qualifications. Finding the right awarding body to obtain a qualification brings more value than one would think. Here are five things to look for when deciding on an awarding body to study for a Diploma.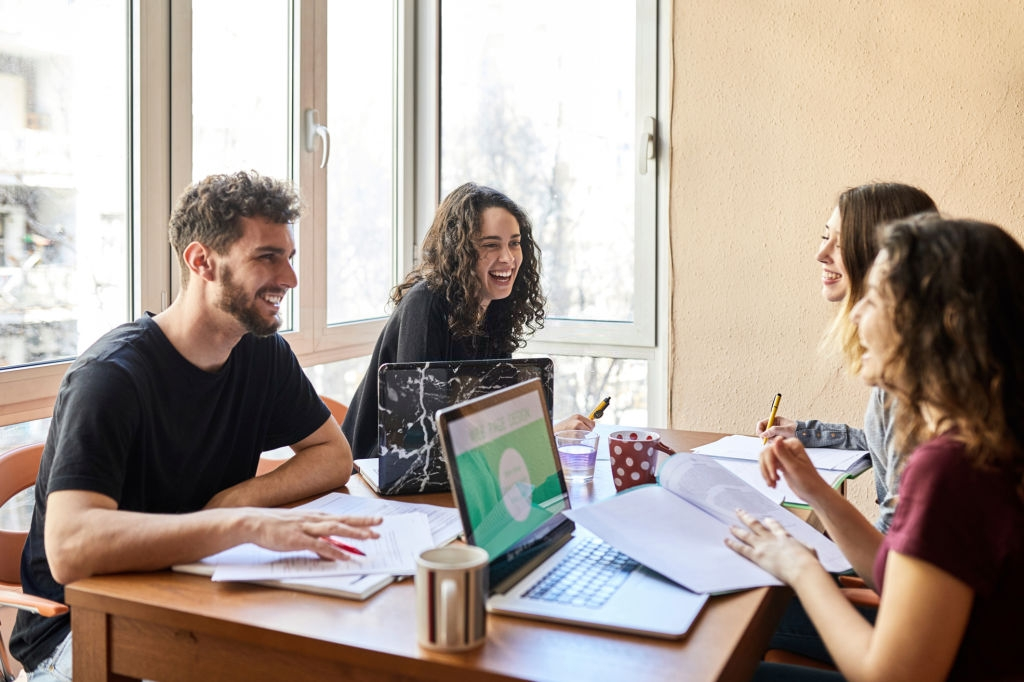 1. International recognition
Globalisation makes international borders blurry, highlighting the importance of studying a qualification that is internationally recognised. You will never know when you will need to migrate or work in a different country. A good awarding body designs qualifications that meet the demands of employers and learners globally, both vocationally and academically.
2. Credibility
The value of good education is no secret. Everyone understands the difference a qualification can make on a CV, a paycheck and even a marriage! While the desire to earn a qualification is in everyone, money and time often holds back. Having understood this dilemma, there are many institutions that offer the easy way out; a fake diploma from a fake awarding body. But reality hits when the fake qualification holder applies for a job and HR goes above and beyond to validate it.
A fake qualification is a time bomb, where you have no idea of when it could go off. It could happen when you claim the qualification for the first time, or it might take years before it explodes in your face – taking your riches and your reputation with it. Therefore, you should make sure to research the authenticity of the awarding organisation before you commit to studying a qualification.
3. Networks and pathways
Progression routes add tremendous value to a qualification. Before selecting an awarding body to study a Diploma, learners must research and see which ones give the most flexible, cost effective route to achieve degrees and masters. There are many routes to higher education, it comes down to selecting a qualification that best recognizes your previous learning and experience. The qualification should also help you accelerate your way to the next level of learning.
4. Standards
Quality standards of an awarding body define the quality of the education it provides. Standards include governance arrangements, effectiveness of leadership, efficiency of planning processes and accountability. Regulatory bodies look for these criteria when regulating awarding bodies to ensure that students receive valid and valued learning. Therefore, when selecting an awarding body, you have to make sure it is regulated.
5. Flexibility
In education, what matters most is the quality of what you learn in terms of accuracy and relevance. How you study, where you study and when you study should be in your hands to have a good study experience. When looking for an awarding body, you should see which ones provide such flexibility in its qualifications. This allows you to blend education to your lifestyle without putting your life behind. Your campus should be where you want it to be!