Without a doubt, everyone agrees on the importance of higher education. It empowers learners with career options, financial security and secures a comfortable lifestyle. Higher education expands your skills and knowledge and provides a competitive edge in the career market.
When we say higher education; traditional University undergraduate degrees and postgraduate degrees are well publicised, but what about regulated diplomas from awarding organisations? Here are top five reasons why you should consider studying a Qualifi reguated diploma.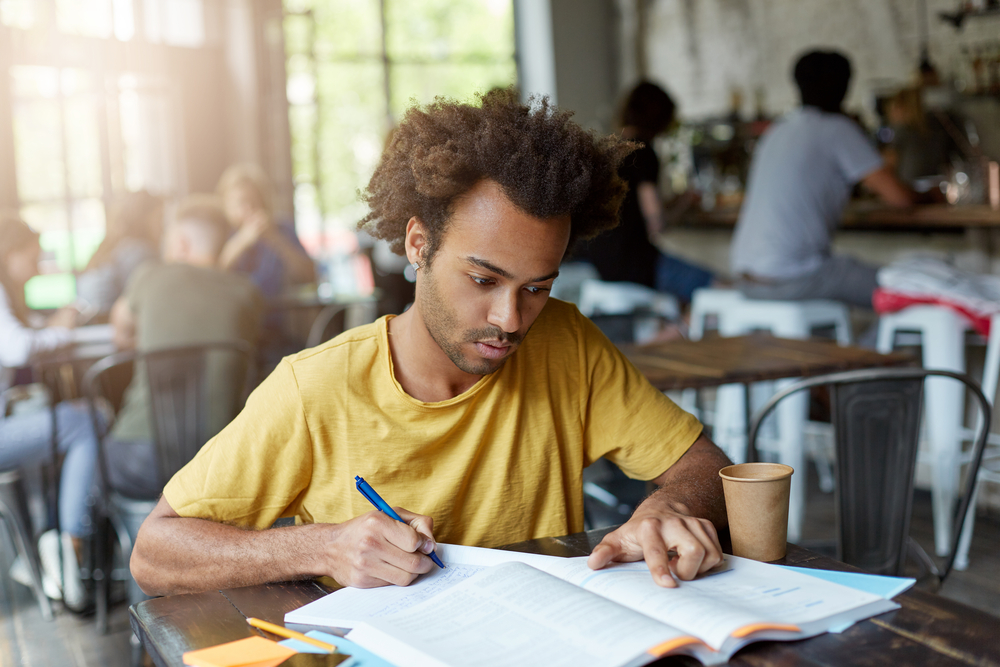 1. More accessible entry criteria
Many walk away from higher education because of how difficult it is to be accepted onto a degree programme. University degree programmes have competitive application processes for acceptance into their limited-seats courses. Regulated diplomas have more accessible entry criteria and often give recognition to work experience and previous studies, giving you a better chance of being accepted into the course of your choice.
2. Accelerated entry to degree courses
Regulated Diplomas and Advanced Diplomas pave the way to study a degree of your choice. They provide progression opportunities and accelerated entry to degrees and Masters programmes through partnerships with Universities. Most Diploma programmes are internationally recognised and allow students to join the final year of degree programmes, upon successful completion.
3. Cost effective
Higher education can be expensive. Both financially and time consuming. Diplomas delivered through our approved centres are more cost effective with the same recognition and equivalent years in a degree programme. Many students opt to study a Diploma and progress on to the final year of a degree programme to make use of the cost and often time savings.
4. Diplomas prep you for a fast track career
Most degrees provide academic knowledge whereas diplomas ar eoften vocationally related and can focus on delivering practical knowledge. As a result, diplomas give you the confidence and capability to take up employment faster than a traditional degree programme. Diplomas also take less time to complete than a degree and are a perfect match for someone who wants to start working as soon as possible.
5. Provides flexibility
Qualifi' approved centres can offer open registration providing year round start dates. Giving you the flexibility to join a programme at any time you want. Most Diplomas are also supported online, giving you the flexibility to study without giving up on your other priorities such as working or looking after family.